ARI MATSUMURA PLUGH, PH.D, CAPP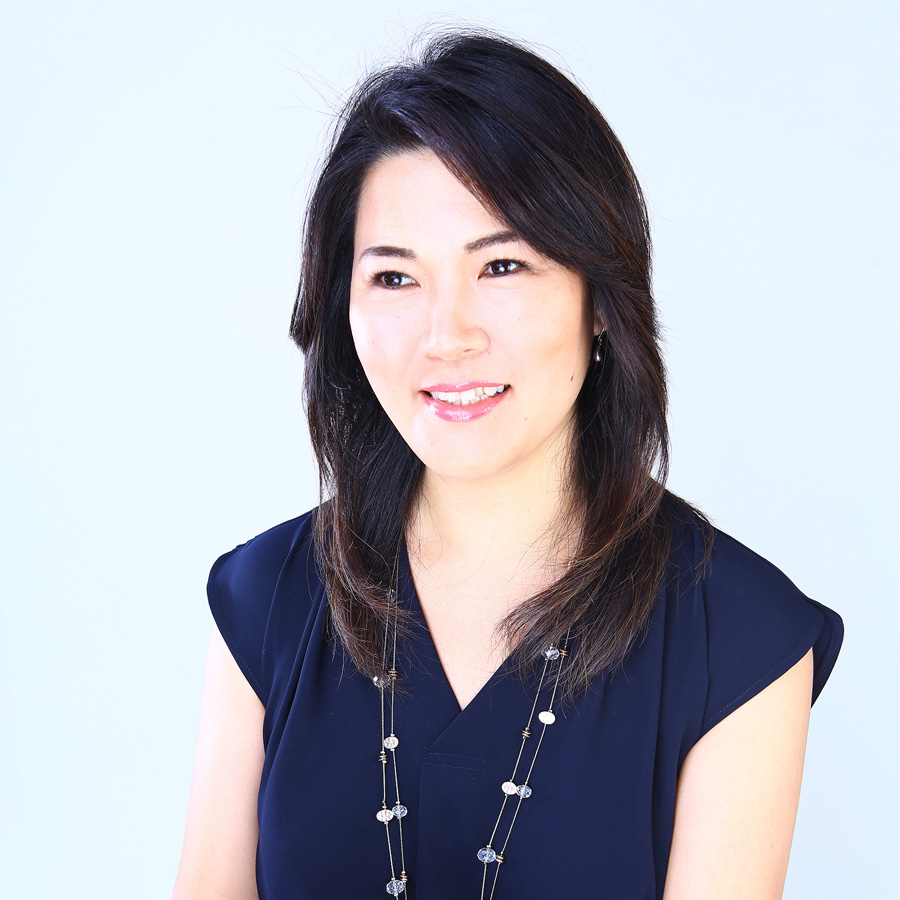 Director of Life Balance Institute of New York, Ph.D in Medicine (Public Health), Certified Clinical Psychologist, Certified in Applied Positive Psychology.
---
Ari Matsumura, Doctor of Medicine · Clinical Psychologist · Certified Positive Psychology Practitioner
Representative Director, Academy of Wellbeing Education Director, Life Balance Institute of New York
After completing the Masters program in Clinical Psychology at Columbia University Teachers College, Ari taught freshman seminars and counseled students at the City University of New York. She returned to Japan and set up the student counseling service at Akita International University during its opening year, taught psychology, and counseled Japanese and International Students over the course of 10 years. At the same time, she was involved in the school counseling for Akita Prefecture, international communication course and peer support program at several schools.
Through such engagements, she realized the importance of preventing mental health problems and promoting psychological health before it becomes severe. She enrolled in Akita University's Graduate School of Medicine and completed the doctoral program in Public Health. Since 2012, Ari has lived in New York, teaching psychology classes that are useful for everyday living, such as child rearing and interpersonal relationships. She also completed an Applied Positive Psychology Certification Program at the Flourishing Center in New York. In 2017, she established the Academy for Wellbeing Education with other counselors in Japan because she believes that helping people become more happy and flourishing is the best way to prevent mental illness. The academy utilizes scientific knowledge about wellbeing for everyday life and offers classes to increase the number of people who can create their own happiness on their own.