Asa (Asa Sokol-Kubiak)
Asa (Asa Sokol-Kubiak)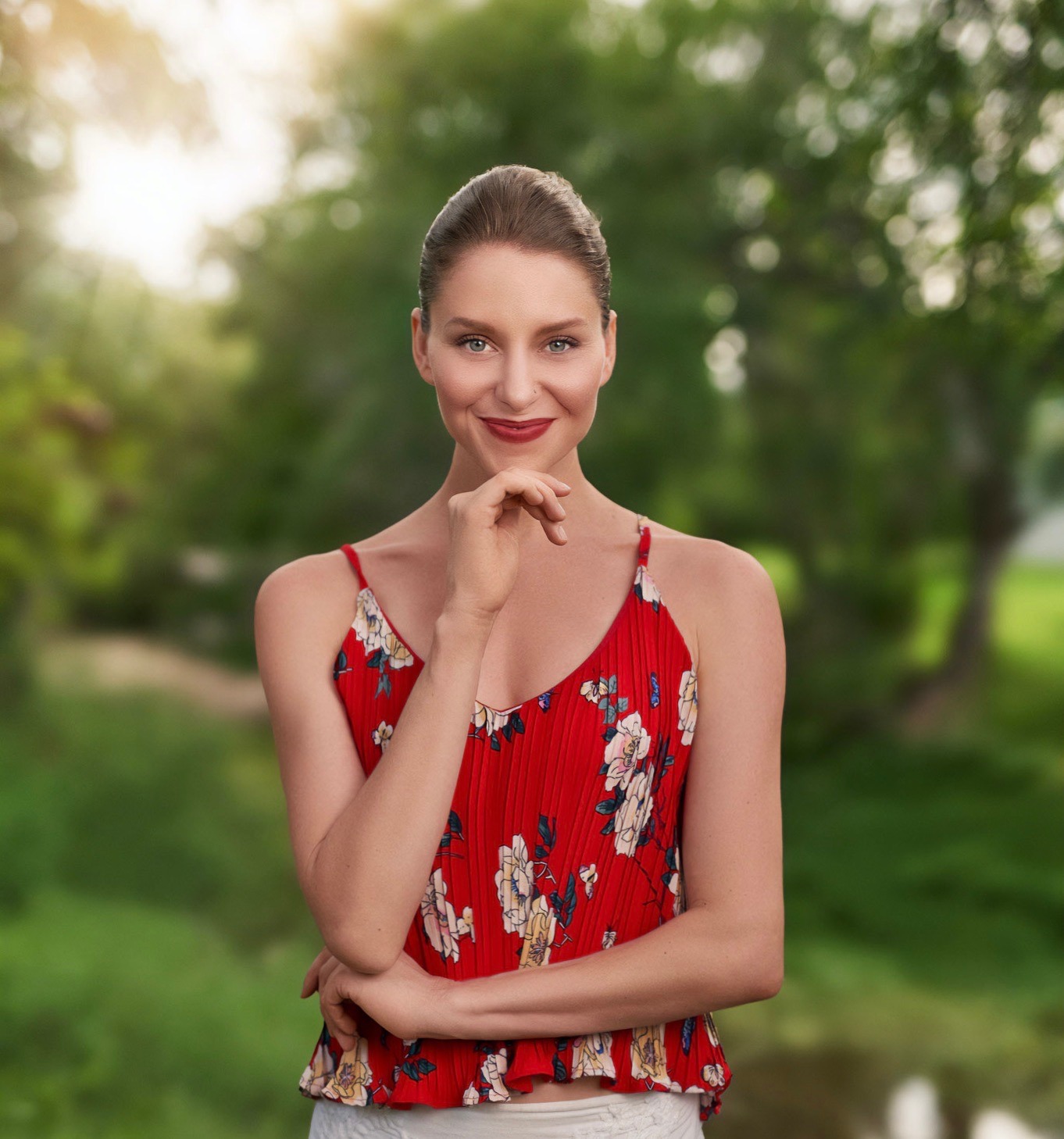 Asa Sokol-Kubiak
Asa is internationally active as a yoga teacher, movement coach, multidisciplinary performance artist and model.
Born in the US and raised in Kyoto, Japan, she is fluent in both English & Japanese and offers her classes & training work in both languages.
Her unique approach to mindful movement integrates her many years of personal experience as a Japanese Junior Olympics champion, competitive athlete, featured Cirque du Soleil performer and innovative yoga instructor.
During her decade-long Cirque du Soleil career Asa toured the world with their celebrated QUIDAM & CORTEO productions, performing over 2,000 times in 16 different countries. In 2014 she bid a grateful farewell to Cirque to pursue more personal creative performance opportunities and more deeply explore the inner mysteries of our being and bodies. She began intensive studies of various forms of yoga, meditation and other healing arts.
She is certified in Vinyasa Yoga, AirYogalates & Dynamic Spiral Fascial Yoga; and is also a Vipassanite and qualified Reiki Master. Continuing her studies with her diverse mentors, Asa is currently focused on fascia-based yoga & movement training with an emphasis on mindful inner awareness.
She is delighted to share her insights and experience in coaching classes &
workshops both in person and online.