Dai Tamesue
Deportare Partners CEOAuthor of "Zen and Hurdles"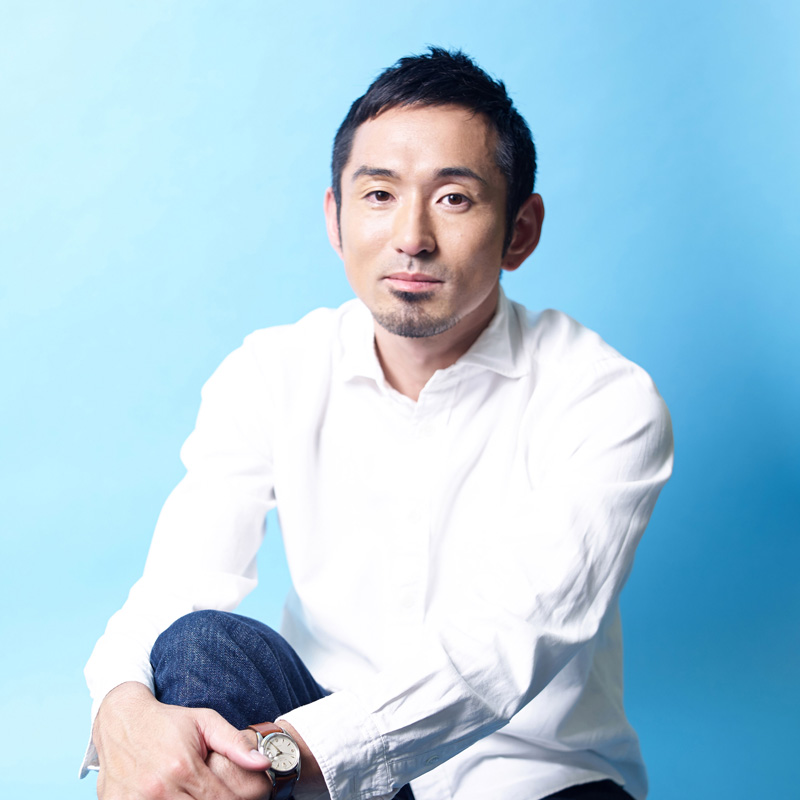 Born in Hiroshima in 1978.
First Japanese sprinter to win a medal in a track event at a World Competition. Current Japanese record holder for Men's 400 meter hurdles (as of May 2018).
Currently focusing on collaboration between sports and technology as Representative Director of Deportare Partners (Founded 2018).
Director of Shin-Toyosu Brillia Running Stadium.
Author of "Zen and Hurdles".
Zen 2.0 Seminar
2018