Hiroshi Yamada
Hiroshi Yamada
Professional Coach, Founder of "Forest Retreat"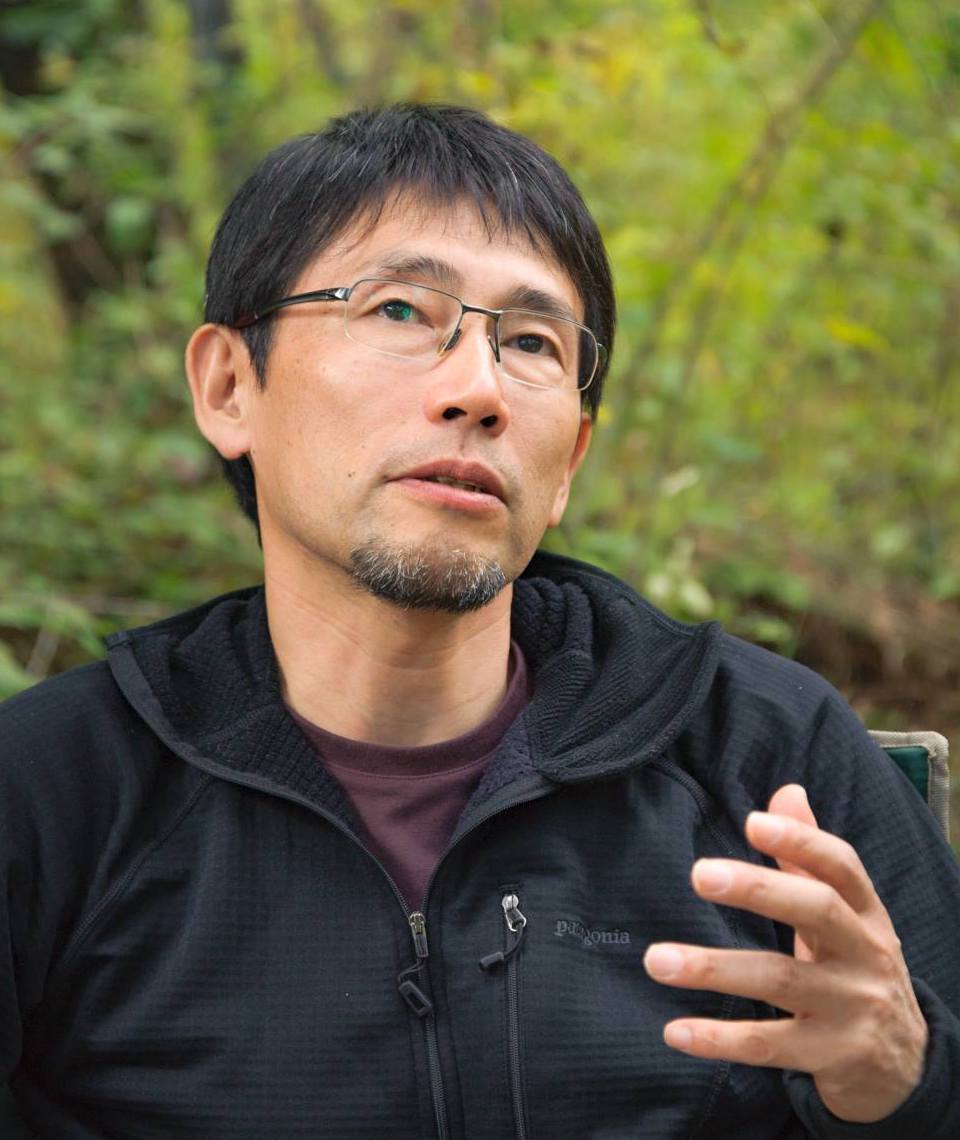 Born in 1964. Graduated from Tohoku University, Faculty of Education. After working for Recruit Co., Ltd. Hiroshi became an independent professional coach in 2004. In 2012, he became the president of CTI Japan, and in 2014, he joined the management of Wake Up Inc, with an aim for a system where all parties participate in management through the evolution of consciousness.

In 2006, Hiroshi started the "Forest Workshop," where people can look at themselves in the forest and unleash the power of their senses. In 2011, Hiroshi founded Morie Co., Ltd. and has been holding "Forest Retreats" in forests throughout Japan to remind people of their origins through dialogue with themselves, others, and the forest.
Recently, Hiroshi has been involved in the exploration of "Regenerative Leadership," which rethinks business, organisations, and society from a vitalistic perspective.
He is the author of the books "森のように生きる(Living Like a Forest)" and "森と共に、歩む日々 (Days walking with the Forest)" and the related book "無意識の整え方 (How to clear the Unconscious).