Issho Fujita
Issho Fujita
Soto Zen monk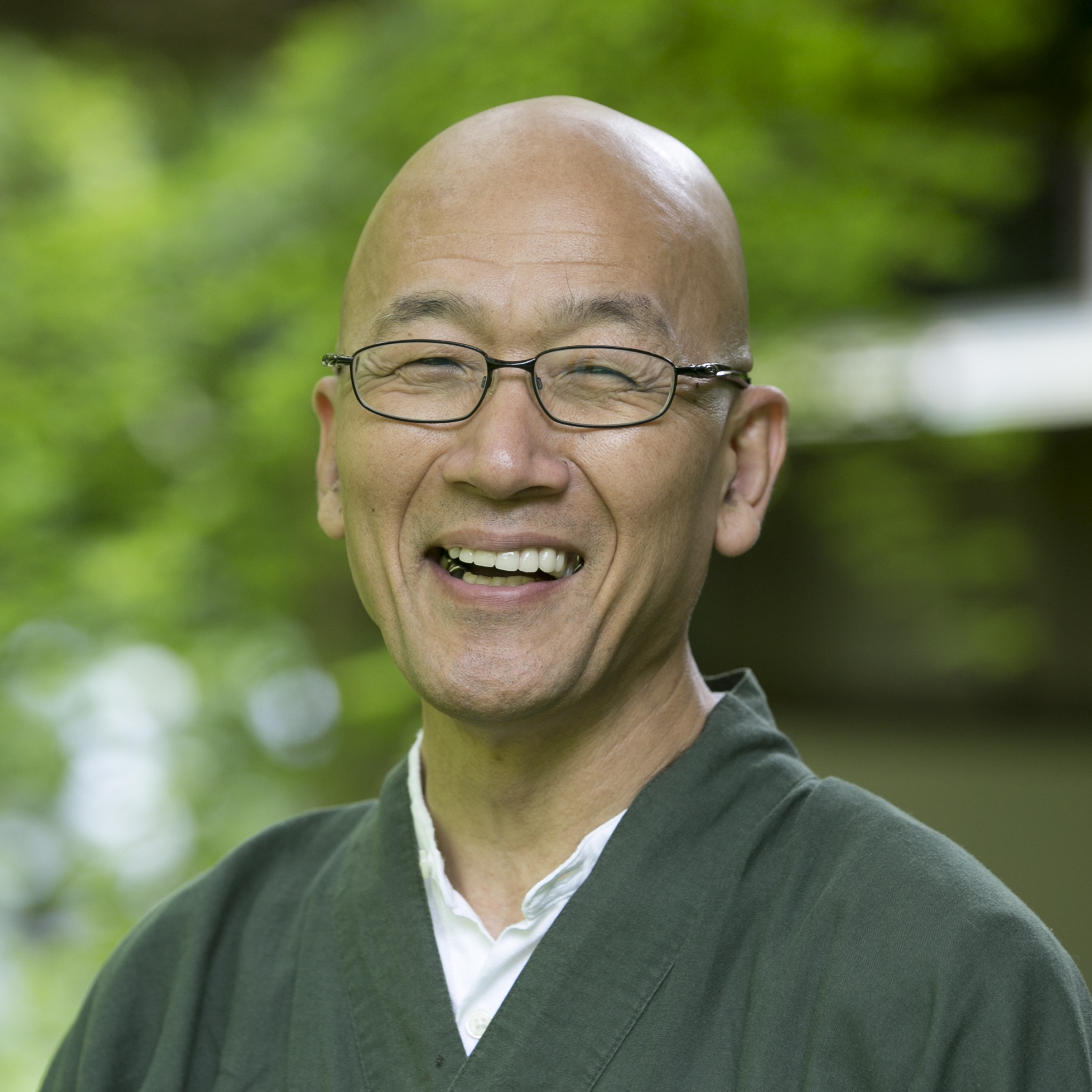 Soto Zen monk
Born in 1954 in Ehime Prefecture, Japan.
Studied at the University of Tokyo as a Ph.D. student in Educational Psychology, but withdrew to become a Soto Zen monk.
In1987, he went to the United States as an abbot at Valley Zendo in western Massachusetts. He also taught Zen and Zazen at nearby universities and Buddhist meditation centers. He returned to Japan in 2005 and served as the Director of the Soto Zen International Centre from 2010 to 2018.
He is currently the abbot of the online Zen community, Masen-ji temple (https://masenji.com).
He also leads Unique Zazen group in his home town Hayama-machi, Kanagawa Prefecture, as well as many kinds of workshops and lectures throughout Japan.
He is the author of "Modern Zazen Lectures" (Kosei Shuppan-sha, Kadokawa Sophia Bunko), co-author of The Classroom of Zen;"Zen no Kyoshitsu" (Chukou-Shinsho), and also translated many other books, including Thich Nhat Hanh's "The Key to Zen".
Official Website ( http://fujitaissho.info )
Zen 2.0 Seminar
2018