Juan Humberto Young
Juan Humberto Young
Founder of MBSAT, Professor at Singapore Management University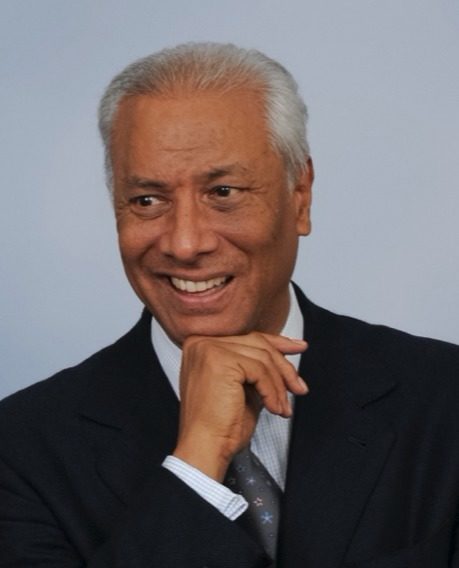 Dr Juan Humberto Young (JHY) has extensive business experience in leading management positions in the finance sector and other industries (UBS, KPMG, etc.) and as entrepreneur and investor. He has also many years of teaching experience, amongst other teaching Master students in Strategy, Risk Management and Positive Psychology at the University of St. Gallen, Switzerland. Currently, he is an Affiliated Faculty Member of Singapore Management University – SMU.
Meditating since his thirties, it has been a personal quest for JHY to integrate awareness, mindfulness and meditation with business, organizations and management education, where he feels different, fresh approaches are urgently needed. Thus, he designed and implemented an Executive Master program in Positive Leadership and Strategy, hosted by IE University in Madrid, and under his responsibility as Academic Director seven cohorts from all over the world graduated from this program that included Mindfulness as a core course. JHY is also the author of Mindfulness-based Strategic Awareness Program – MBSAT (Wiley 2017) for a non-clinical population and is training MBSAT teachers under the aegis of Singapore Management University in close cooperation with Professor Jochen Reb, founding Director of Mindfulness Initiative at SMU.
JHY's activities are based on very thorough academic education. In addition to a doctorate in management from Weatherhead School of Management, Case Western Reserve University, Cleveland, Ohio, he has Master' degrees in Mindfulness-Based Cognitive Therapy (MSt, University of Oxford), Applied Positive Psychology (MAPP, University of Pennsylvania), in Finance (MBA, University of Chicago), Risk Management (MSc, University of New York) and Public Administration (MPA, Harvard).
JHY is a first dan black belt in Aikido granted by the Aikikai-Hombu Dojo, Tokio, Japan.