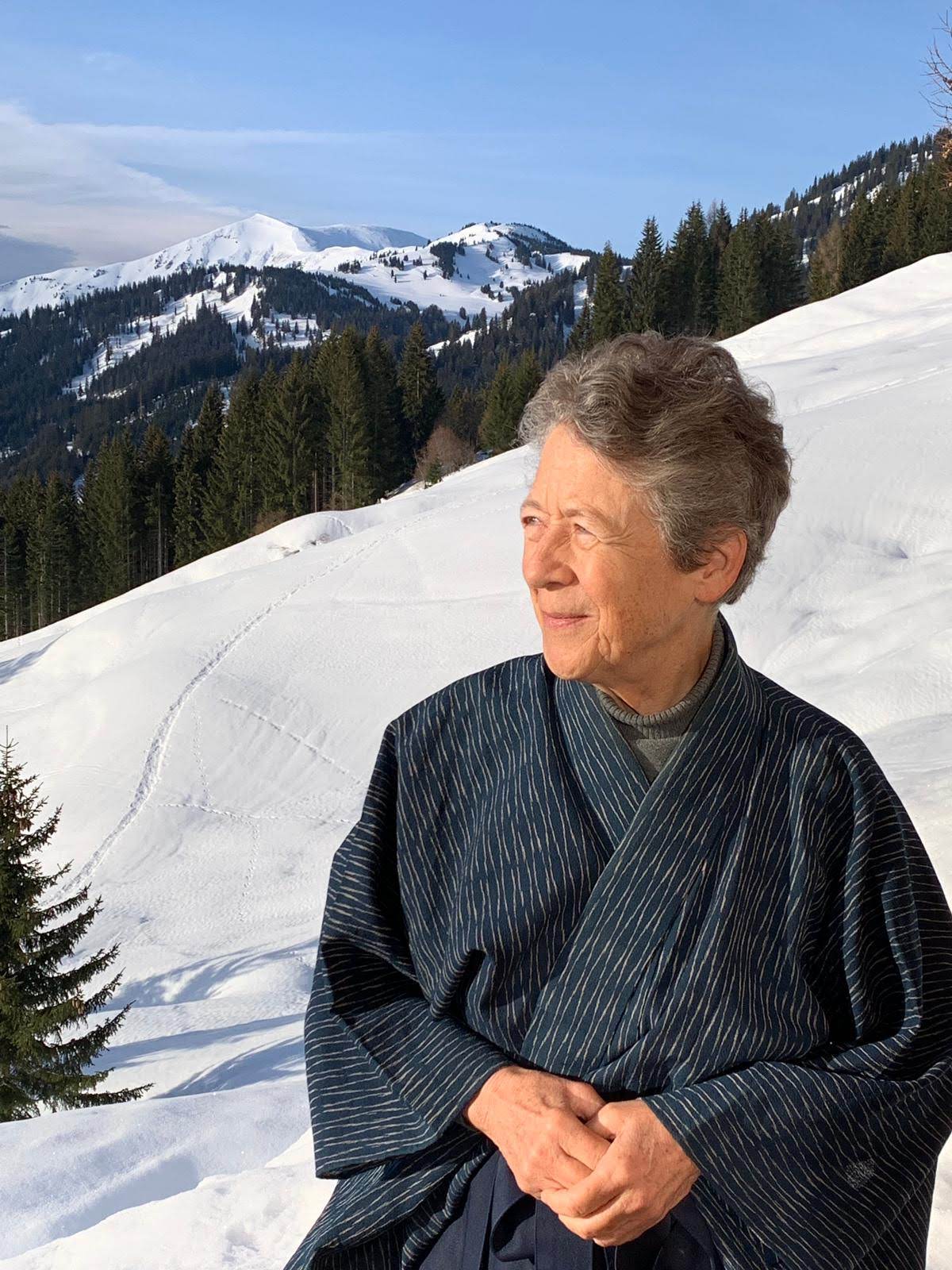 In 1968, as a Catholic Maryknoll Sister, assigned to Japan .
In 1969 began to practice Zazen with Yamada Koun Roshi with Sanbo Zen in Kamakura.
Graduated from Sophia University in Tokyo in Far Eastern Studies in 1970.
Sister Kathleen has been devoting her life for neglected children, alcoholics and day laborers, and as a counselor on the children's ward of the National Cancer Center Hospital in Tokyo, her current ministry.
She is also leading retreats at a Zen Christian Zendo in Tokyo and in Munich, Germany.