Keisuke Shimada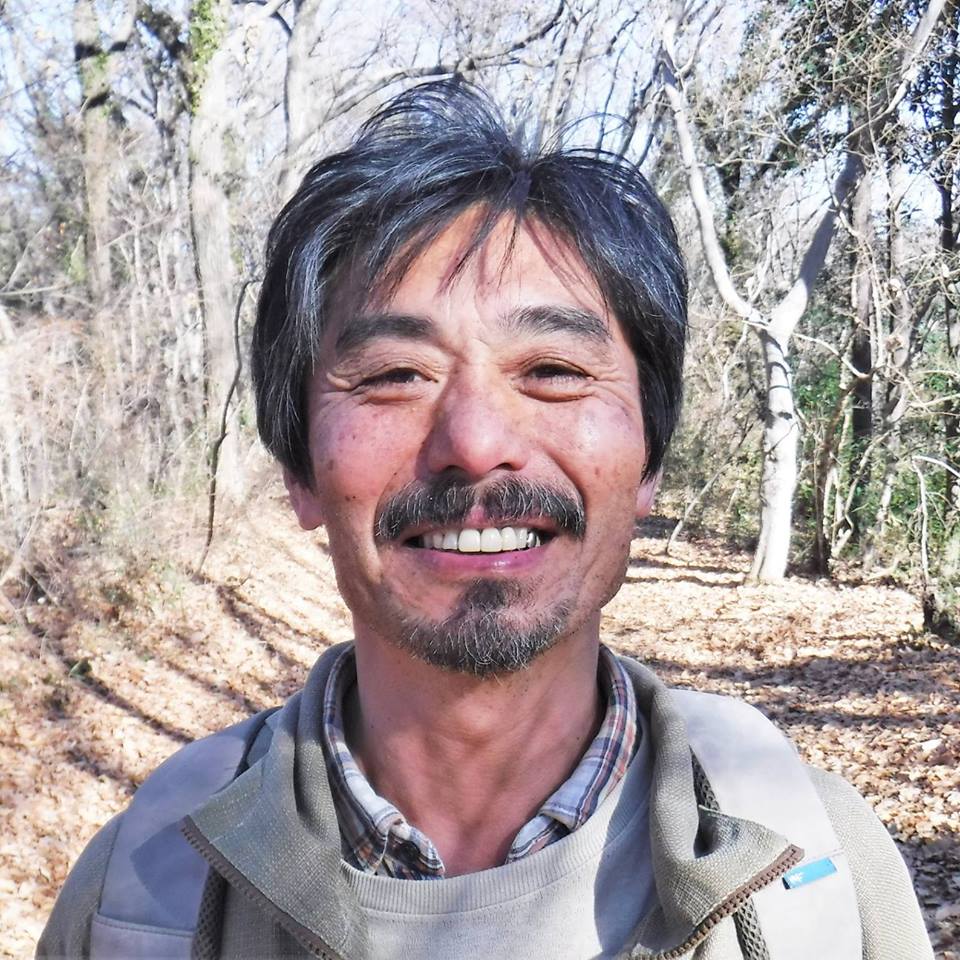 Book Translator, Writer, Mindfulness meditation facilitator, Plum Village (Order of Interbeing) Member, Psychiatric Social Worker, Yutoriya Workshop House
---
Living in the farmland and the forest, he works as a writer and book translator.
In early 90s, met mindfulness practice, now practicing and teaching the methods in various fields. One of the organizers of Thich Nhat Hanh Japan tour in 95, he translated many books of him. He offers many public speeches, workshops and trainings of mindfulness centered approach.
Has many books translated mainly about meditation, spirituality, psychology, philosophy, bodyworks and so on. He writes many articles for books, magazines and newsletters as well.
Zen 2.0 Seminar
2018