KISHOU OKUNISHI
Sculptor. Creating artwork and statues in temples and shrines.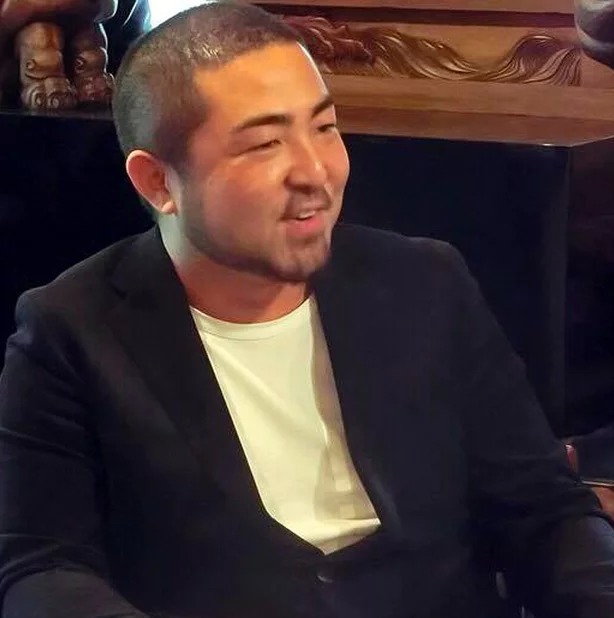 Born in Kamakura in 1979, Kishou Okunishi is the grandson of a craftsman of lacquerware (his grandfather) and a carver of Kamakurabori (his grandmother) and the son of an oil painter (his father) and the chief of a Kamakurabori Seiran-Kai carving group (his mother). He has been studying carving and lacquer craft with his grandmother and grandfather since childhood. He began studies in the Department of Sculpture at the Graduate School of Fine Arts, Tokyo University of the Arts in 2000 and received an MA in Fine Arts from the Department of Sculpture, Tokyo University of the Arts in 2006.
Since graduation, Mr. Okunishi has created and restored statues of Buddha and Japanese deities at many temples and shrines in the Kanto area of Japan. During the same period, he submitted his original works to many art exhibitions, including private exhibitions in galleries and department stores all over Japan.
He is seeking to revive Kamakura's sculptor traditions dedicated to Buddhist imagery, studying traditional techniques and put them into practice again.