Kodo Nishimura
Kodo Nishimura
Makeup Artist / Buddhist Monk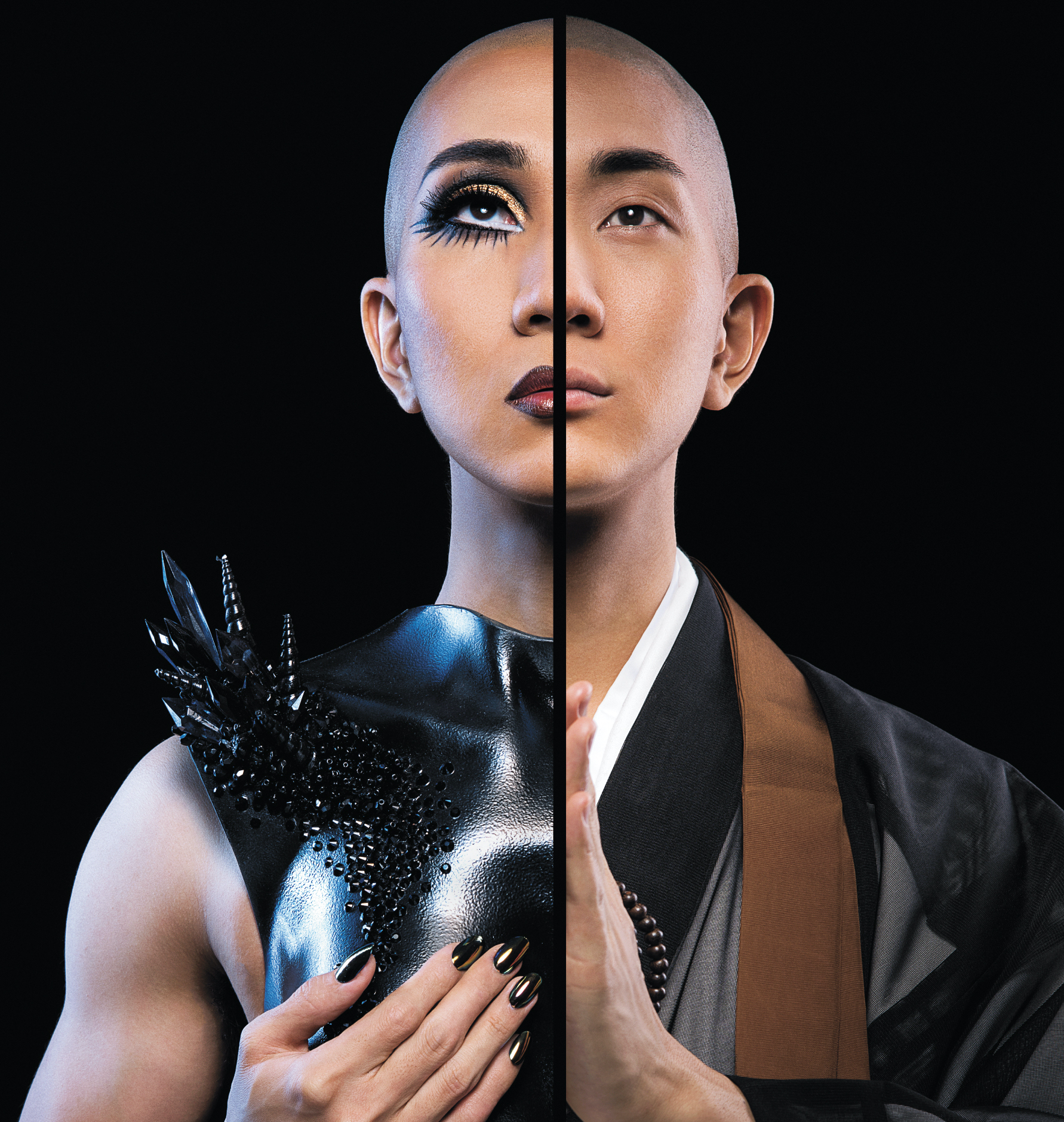 Kodo Nishimura is a Buddhist monk and a makeup artist born in Tokyo in 1989.
He graduated from the Parsons School of Design in New York. After graduating, he started to thrive as a makeup artist, working behind the scenes of Miss Universe and NY Fashion Week.
In 2015, Kodo trained to be a monk and was certified by the Pure Land school. He rose to fame following his
appearance in Queer Eye: We're in Japan. He spoke at the United Nations Population Fund, Yale University, and Stanford University as an LGBTQ activist, which attracted wide coverage on the likes of CNN and the BBC.
His book "This Monk Wears Heels / Be Who You Are" is available in February 2022.
His mission is to empower all people sharing Buddhist wisdom with a touch of makeup.

Links to some videos of Kodo Nishimura:
Great Big Story – This Buddhist Monk Doubles as a Celebrity Makeup Artist
https://youtu.be/pGwL7ARlSHw

How I became a Makeup Artist Monk | Kodo Nishimura | TEDxWasedaU
https://www.youtube.com/watch?v=vWQ4lzXesmE