Masahiko Hashimoto
Masahiko Hashimoto
Artist / LIFE®︎ Director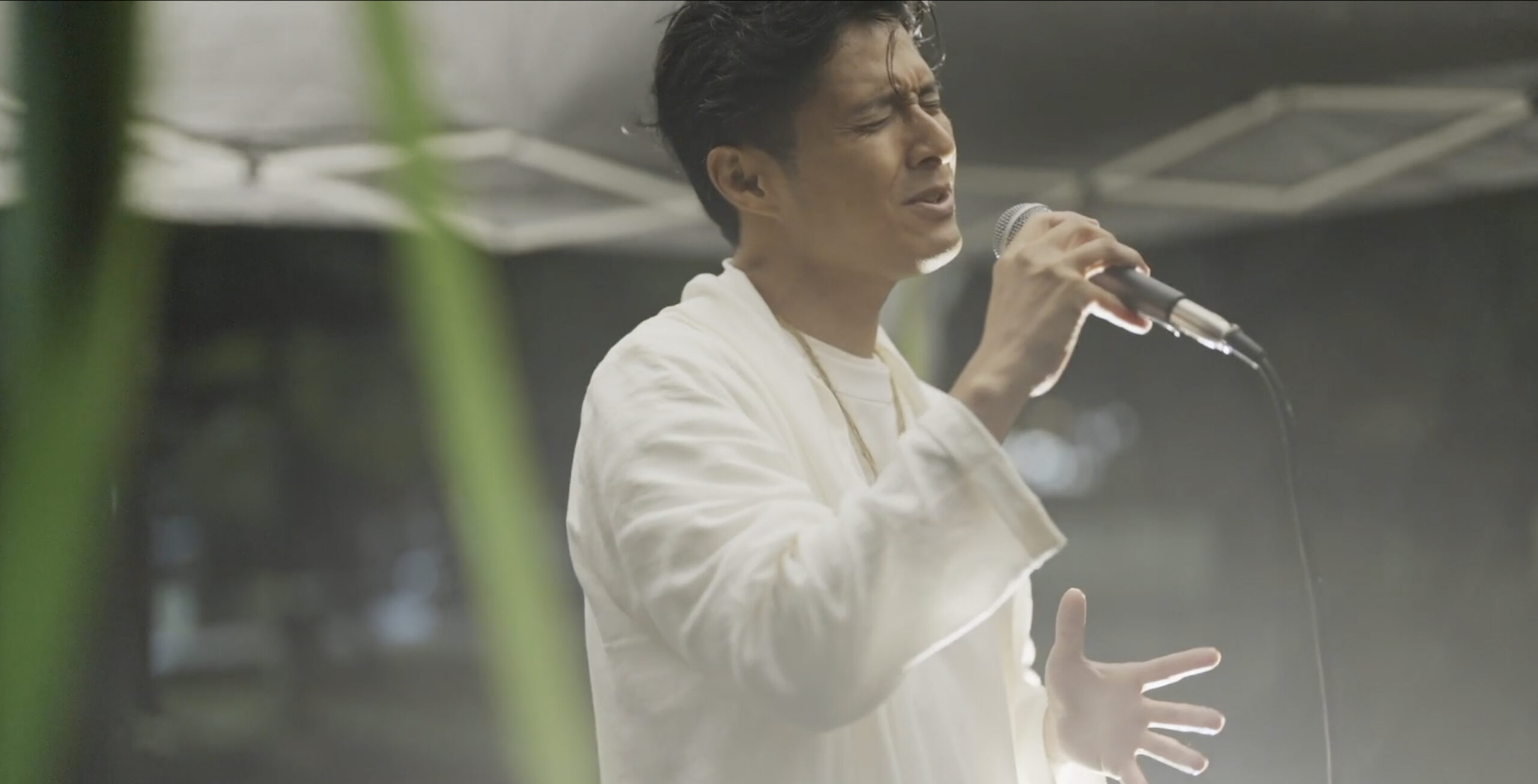 An artist who aims to create a society overflowing with vitality through the power of music and other art forms to address the various challenges facing the earth. Her musical activities to nurture the love between parents and children have become a topic of conversation, and were featured on NHK's "Asa Ichi" program. She also received the "Youth Power Award for Youth Worker Supporters" given to outstanding educators by the Japan Youth Leaders Association. The song "Nukumori no Kioku" was evaluated as a "Child Welfare Cultural Asset" by the recommendation of the Social Security Council of the Ministry of Health, Labor and Welfare. Poem: Masahiko Hashimoto, Sayaka Poem and art collection "Ota-jojo, congratulations! 
Video work "LIFE®︎Inochi: Re-experiencing the act of being born"

A moving experiential art video work that connects to the roots of "the universe and life". The concept of this work is to experience our life born from a mysterious world like the universe by imagining the dome space of a planetarium as a mother's stomach. It has been selected as one of the world's top 20 planetarium productions at the World Conference on Women and the World Planetarium Congress. She is also a participant in the TEAM EXPO 2025 World Expo Challenge, and has launched the "Rediscovering the Concept of Life Project," an SDGs education program, a human resource development initiative in collaboration with government and business, and a tourism and regional development project at a sacred site in Japan. The project has been implemented at Izumo-taisha Shrine, the Japanese Heritage Sites "Shoshazan Engyo-ji Temple" and "Takeda Castle Ruins", etc.
Translated with www.DeepL.com/Translator (free version)