Noriko Uchida
Mindfulness Facilitator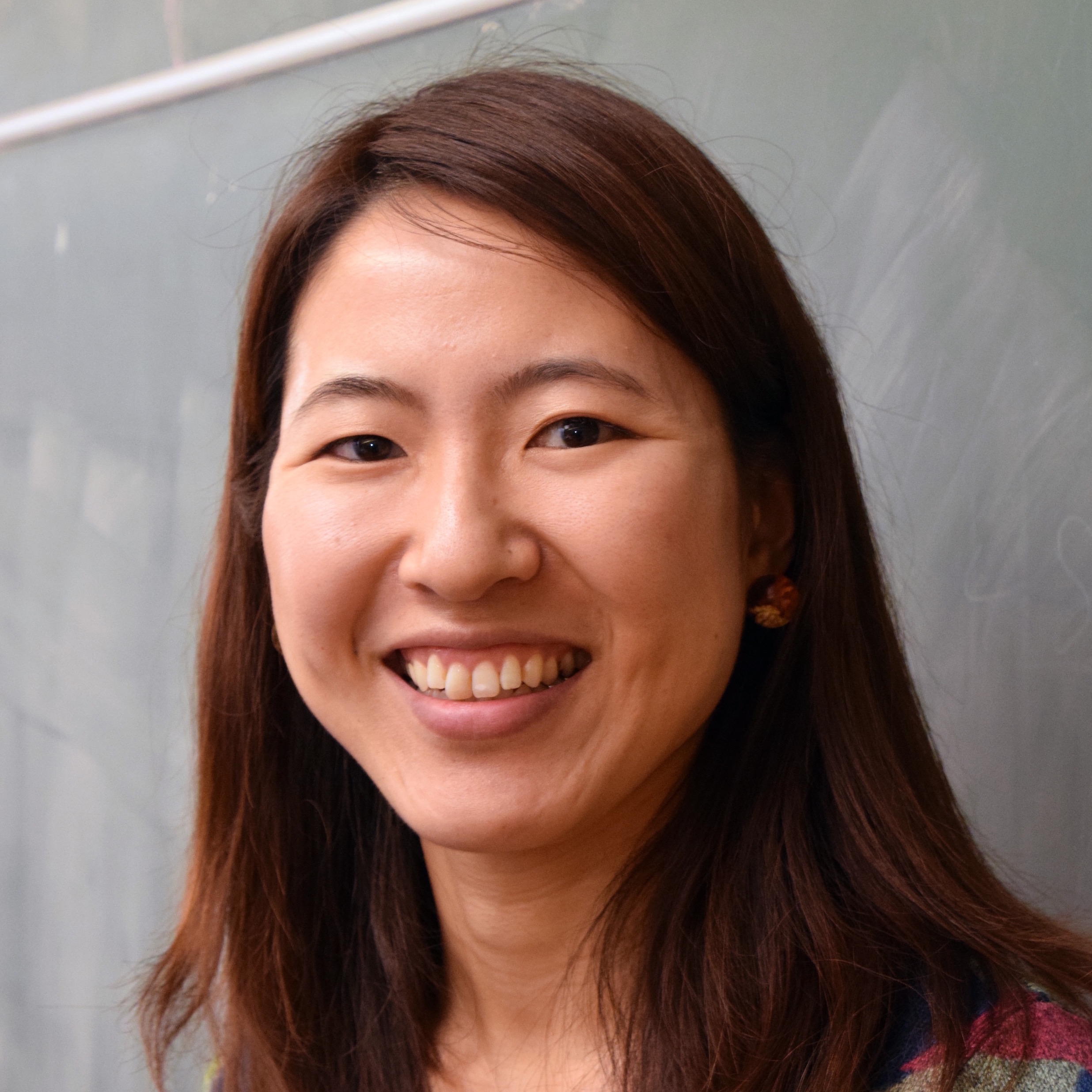 UCLA-Trained Mindfulness Facilitator
IMTA (International Mindfulness Teachers Association) -Certified Mindfulness Teacher (CMTP-0248)  
After graduating from college in the US, she started practicing yoga and meditation, where she found true sense of freedom and deep connection to herself and the world in compassionate way. 
Upon completing TMF program at UCLA Mindful Awareness Research Center (MARC) in 2016, she started integrating her mindfulness practice into her passion in social work, serving youngchildren as well as teenagers and young adults.
She is a certified mindfulness teacher with International Mindfulness Teacher Association (IMTA), also has been a mentor for Inward Bound Mindfulness Education (iBme)teen retreat in Southern California, a teaching assistant for Psychiatry 175: Mindfulness Practice and Theory at UCLA. Currently living in a rural area Japan, she enjoys hiking, snowboarding, mountain biking and meditating in the nature and also re-discovering the beauty and wisdom in traditional Japanese spiritual practices.