Sanae Kishimoto
Sanae Kishimoto
Kyoto University Graduate School of Medicine Researcher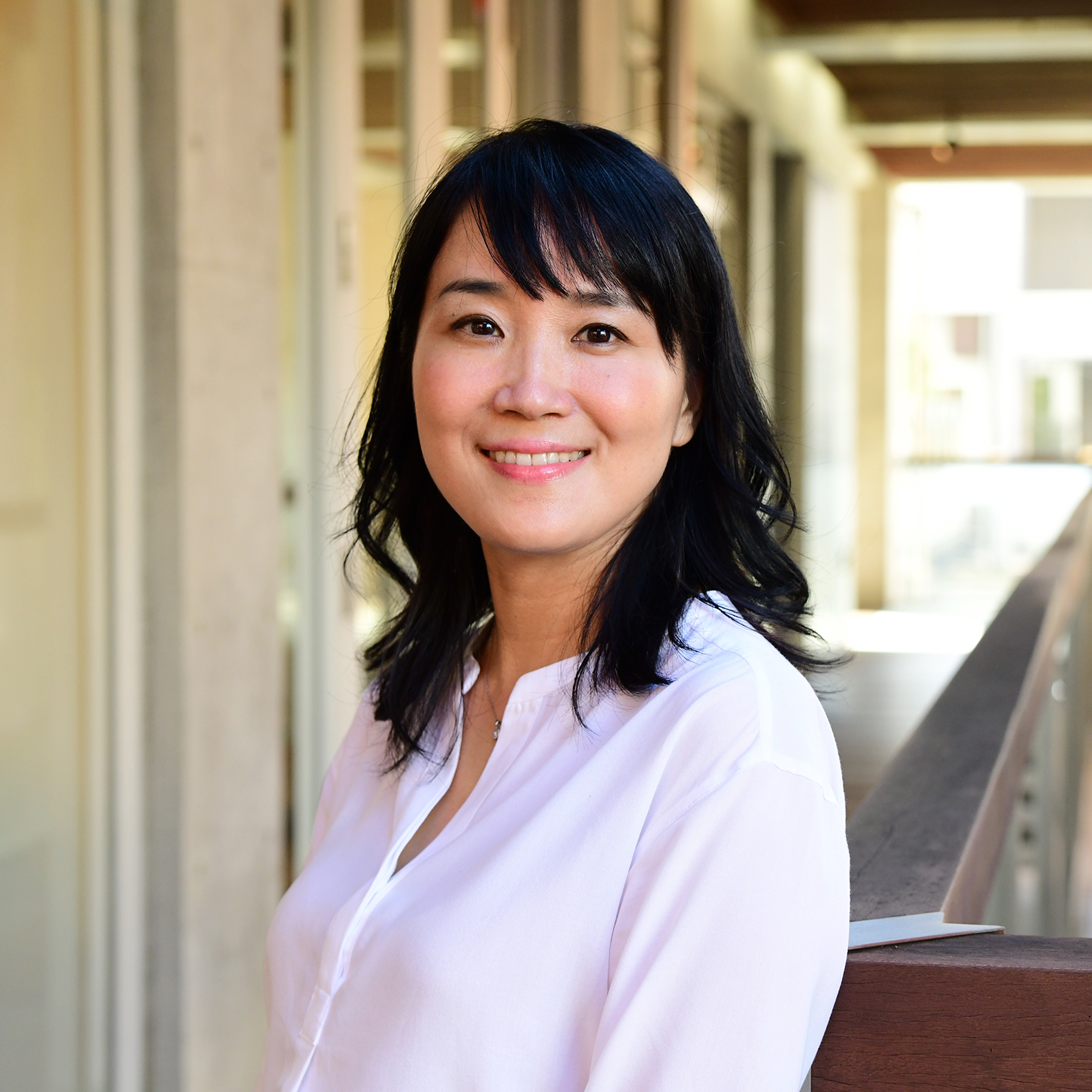 Clinical psychologist  Kyoto University Graduate School of Medicine, Public Health Division, Department of Health Promotion and Human Behavior Latter Doctoral Course Credit Withdrawal, Visiting Researcher Mindful CARE(Compassion, Acceptance, Resilience & Equanimity) Center Principal
Completed Mindfulness & Psychotherapy Certified Program (Massachusetss)
Mindfulness Stress
MBSR(Mindfulness-based Stress Reduction) Trained Instructor
Certified MSC (Mindful Self-Compassion) Trained Instructor
Kyoto University Health Management Division Mindfulness Meetup Trainer
After participating in a management strategy planning and business structure reformation project of a medical institution at a multinational management consulting firm, and performing clinical psychology at a Japanese obstetrics and gynecology department, Sanae went to study at Harvard School of Public Health. After achieving her Master's degree, she worked as a team medical communication educator at the Institute for Professionalism and Ethical Practice at Harvard Medical School affiliated Boston Children's Hospital, then as a dedicated medical quality assurer at the Harvard Medical School Obstetrics & Gynecology, Class/Massachusetts General Hospital Obstetrics & Gynecology Department.
Sanae is now performing an internationally collaborated research on Network Meta-analysis concerning the effect of psychotherapy and the safety of drug therapy, in conjunction with Oxford University and Athens University. Also, she has developed a unique online program based on mindfulness combining self-compassion, and doing clinical research of randomized controlled trials for patients with physical diseases in collaboration with Harvard Medical School.
She has received mindfulness training since working at Harvard Medical School, and has completed the Mindfulness & Psychotherapy Certification Program at the The Institute for Meditation and Psychotherapy (a program established by clinical psychologists at the Harvard Psychology Class)in the US.
When she lived in Boson, she was injured and diagnosed with traumatic brain damage, and while receiving treatment, she received explanation from Head injury specialist doctors and speech therapists on the potential of the brain nerves and meditation, and deepens her practice. With the help of meditation, the brain function recovered, and she has combined this with self-compassion to help herself to face the symptoms and disabilities.
After coming back to Japan, she has been teaching 8 week courses on MSC and MBSR since 2016. In 2017, she has done 2 day MSC trainings and 5day intensive training programs in 2018. She has also done training for the British Embassy/General Consulate, Professional Associations for Educators and Medical personnel, Younger Ascetic Monks, Universities and Regional Communities, and have also performed psychological clinic for depression relapse prevention.
Author of :
A Book Explaining Mindfulness Medically from Zero (Japan Medical Journal, 2018 partial writer)
Special Feature First, to take care of yourself Mindfulness & Self-Compassion (Nursing Education Magazine, Igaku Shoin 2019)
Recruiting collaborators for research(Self-compassion & Mindfulness integrated online program for people Living with Eczema)https://smilestudy.jp/Certified MSC (Mindful Self-Compassion) Trained Teacher/ MSC Japan Co-Founder/ Mindful CARE (Compassion, Acceptance, Research & Education) CEO & Founder