YINGZHAO LIU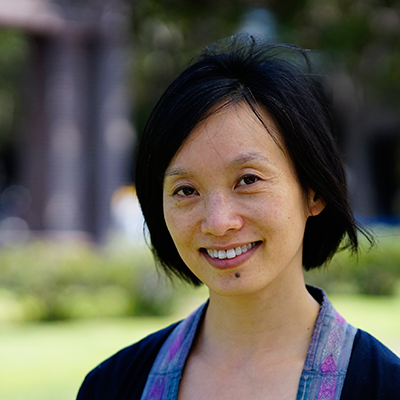 Design director for emerging markets at LinkedIn; Resident and board member at Jikoji Zen Center. Also serving as an experiential educator, facilitating transformational experiences in nature.
---
Yingzhao is design director for international markets at LinkedIn, and in her free time serves as an experiential educator for young global citizens, and a speaker and facilitator on topics of communication and transformation.
She is also a resident and board member of Jikoji Zen Center, in the hills close to the heart of Silicon Valley.
Yingzhao is native to mainland China, and has traveled to five continents and 30 countries, always affirmed by people's relationship with the environment they live in—their creativity and spirituality in everyday life.
At a young age she had envisioned a world without borders, and is constantly inspired by the next generation of global citizens, and their ability to bring about that future.