Yuka Shimada
YeeY Inc. Co-Founder / CEO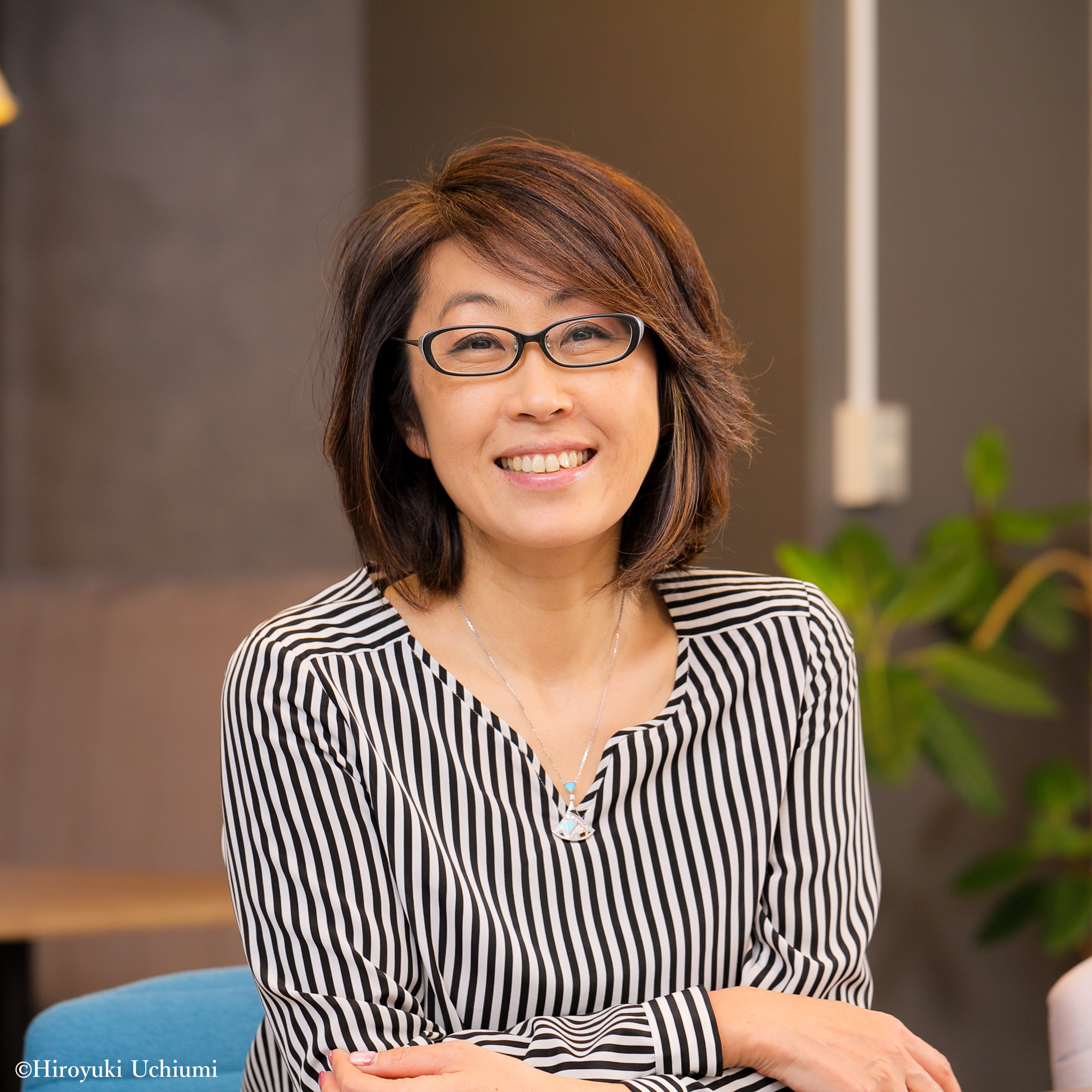 A graduate of Keio University, Ms. Shimada worked for Pasona, before pursuing graduate study at Columbia University, where she received the Master of Arts in Organizational Psychology. Then, she served as a manager of Human Resources at GE Japan and joined Unilever Japan in 2008. Beginning 2014, she was commissioned into a board member in charge of Human Resources and General Affairs. With her focus on enhancing motivation of the employees, she introduced innovative schemes for administering the way they work. One of them is called Work from Anytime and Anywhere (WAA). As a result, Unilever Japan won
Forbes WOMEN AWARD for 3 years in a row. In 2017, Ms. Shimada co-founded a startup, YeeY Inc., and has become the Chief Executive Officer. Ms. Shimada and the company are committed to raising literacy on well-being among Japanese corporations and society. It organized conferences that invited some world-leading scholars on well-being such as Drs. Martin Seligman, Ed Diener, and Tal Ben-Shahar. It consults companies on Human Resources and corporate culture so that they can also integrate well-being in their business operation that can be eventually fed forward into their further prosperity. On the other hand, Ms. Shimada endeavors to rejuvenate the rural regions and puts herself being on "workcation (work and vacation)" all over almost half a year. She collaborates with local authorities for restructuring their organization, as well as developing programs like workcation, leadership, engagement, and strategies to enhance well-being of the local people. In addition, Ms. Shimada has been appointed by the national government to various expert panels and advisory committees on matters related human development, promoting flexible (remote) workstyle, recreating robust rural areas, and well-being.
Notable recognitions:
The first place, the Prize for the Individual, HR Award 2016.
A laureate, HAPPY WOMAN AWARD 2019 for SDGs on the International Womens' Day.
Notable functions:
Chief organizer, Team WAA!
Director and Chief Coach|sultant, Delivering Happinness Japan Director, Japan Positive Psychology Institute
The Chief Director, General Incorporated Association dialogue Founder, NOTONO LLC